Walks & Talks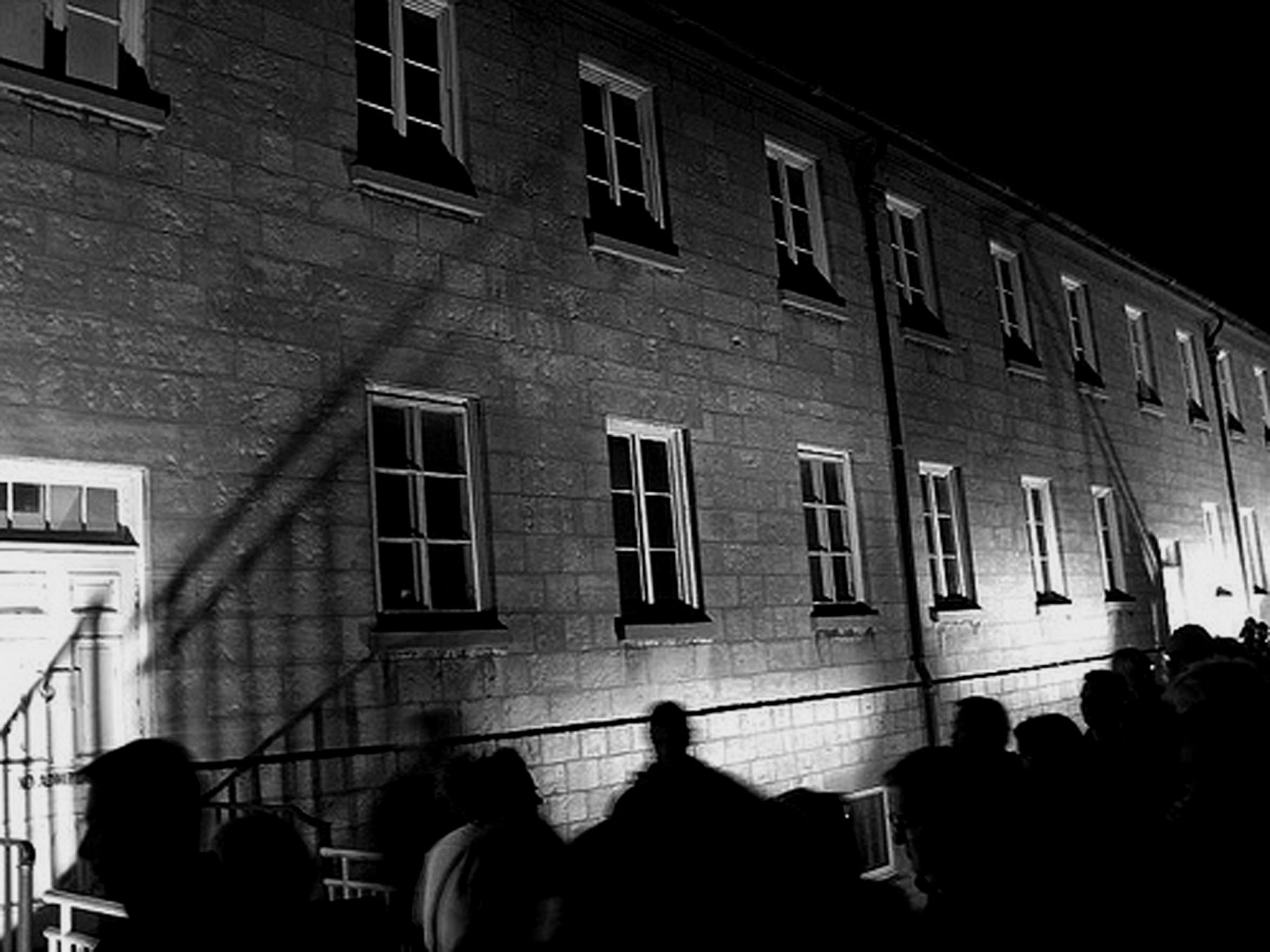 CNE Ghost Walks
Take a spooky stroll through the CNE grounds, learn about the haunted past of our grounds, which spans more than 200 years. Stay tuned for 2022 Ghost Tour details!
Learn more
CNE Heritage Walking Tours
Join us on a 60-minute walking tour celebrating the CNE's history from 1879 to the present day. This tour highlights key events in the CNE's vast history and explores some of our building's history and public art. Stay tuned for 2022 Heritage Tour details!
Learn more